Your Trusted Transmission Repair Shop in Bethalto, IL
When you're having transmission trouble, it's smart to get it taken care of right away. You'll want to call a trusted transmission repair shop for quality repairs from people that know cars best. At Marshall's Transmission, we provide repair and rebuild services to those in Bethalto, IL and throughout the surrounding areas. In fact, our family-owned and operated business knows that dangers posed by a faulty transmission, and we're here to ensure people of the local community get the fast and reliable service that they need. Additionally, we offer the years of experience needed to provide the peace of mind that you're looking for.  Contact our staff for all your transmission repair, rebuild and maintenance needs!
The Local Transmission Repair Shop
There's no better company to trust with your transmission than Marshall's – we provide service to people all over the Bethalto, IL area. Additionally, this is a complicated piece of equipment, and our trained experts have the skills to provide repairs to the transmission of any vehicle. Your transmission converts the power from the engine into motion at the wheels. Driving with a faulty transmission could harm the rest of your vehicle – contact us if you notice the signs of transmission trouble:
Transmission Slipping
Rough Shifting
Delayed Shifting
Transmission Fluid Leak
Burning Smell
Won't go into Gear
Whining or Clunking Noise
Rebuilt Transmission Specialists Serving Bethalto, IL
We're the experts when it comes to transmission repairs; however, sometimes there's a deeper problem that needs to be dealt with. In these cases, the specialists at Marshall's can rebuild your transmission, so it runs like new. The process of rebuilding a transmission can be lengthy and includes the following steps:
Complete Transmission Diagnostics
Removal from Vehicle
Complete Disassembly
Parts Repair & Replacement
Complete Reassembly
Reinstallation of Transmission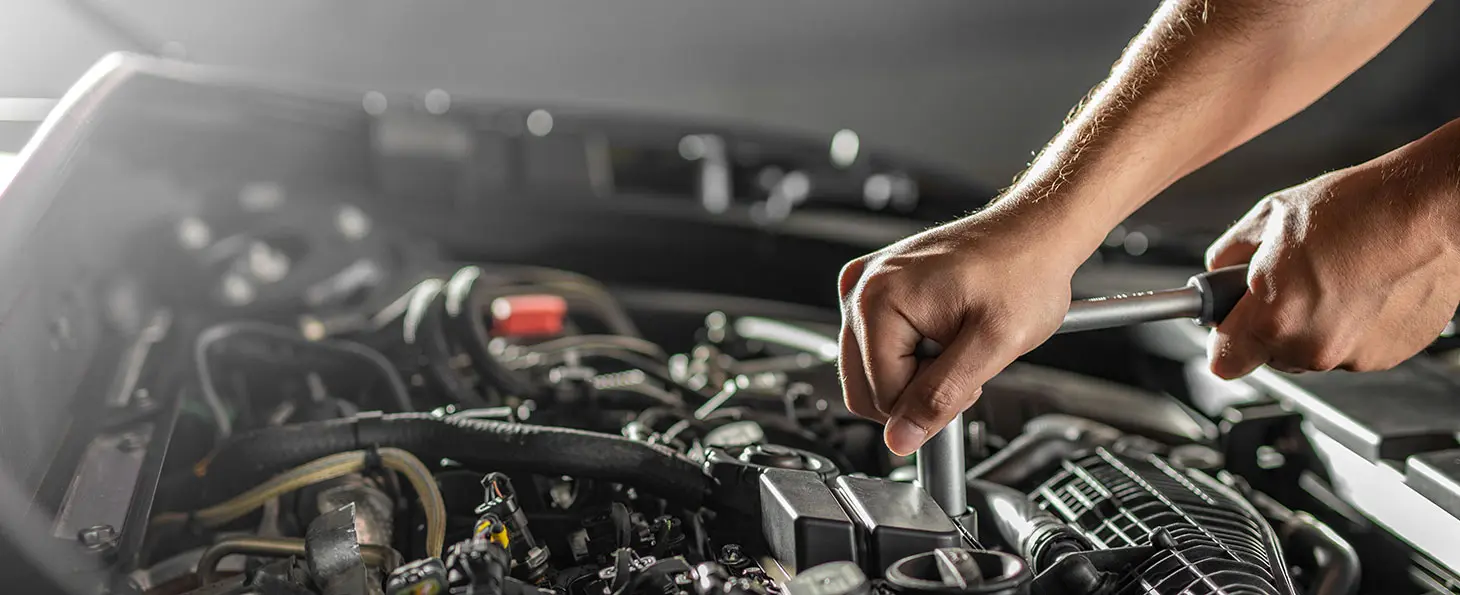 The Local Auto Shop You Can Count On
People in the Bethalto, IL area know us as the local transmission specialists. However, we don't just repair transmissions, we've got the tools and knowledge to completely service any part of your drivetrain. We work on cars, trucks, SUVs, and all other vehicles of any make or model. Our list of other auto services includes:
Clutch Repair
Clutch Replacement
Differential Service
Differential Repair
Transfer Case Repair
Rear-End Rebuilds
Tie Rod Replacement
Chassis Repair
Located near Bethalto, IL, we're just a short drive away when you need a true expert to work on your vehicle. We're dedicated to fast, friendly and affordable repairs, and we provide a 12-month/12,000 mile warranty to put your mind at ease. Transmission problems shorten the life of your vehicle. Call Marshall's to keep your car where it belongs – on the road!
Serving the 62010 zip code and all surrounding areas